Since the first emoticon :-) created in 1982, instant messaging and real-time text transmission have drastically changed. At first, only facial expression was portrayed in writing before prefabricated icons quickly blended and challenged pure textual communication. Nowadays, 1000 emojis illustrate our world from a sushi roll to an office tower.
More recently, the use of stickers has become a massive phenomenon in communication. Like memes, stickers can be textual, pictorial, or a combination of both. Anything from static PNG images to animated GIFs. Their "stickiness" comes from being copy-pasted into personal chats and easily slipped into conversation. Sticker usage is highly personalized through each individual member's ready-to-share sticker collection. When typing in an emoji, the user is offered to send the respective sticker correlating to an emoji. These stickers are arranged in collections called "sets," so one can choose from multiple sticker options representing a single emoji.
For a year, Zentrum der Netzkunst will select two artists every month to take part in a sticker residency to situate and translate their works in this very specific context and to develop new ideas.
The sticker sets are published in the telegram channel:
https://t.me/ZentrumderNetzkunst
---
---
---
---
---
---
---
---
---
---
---
---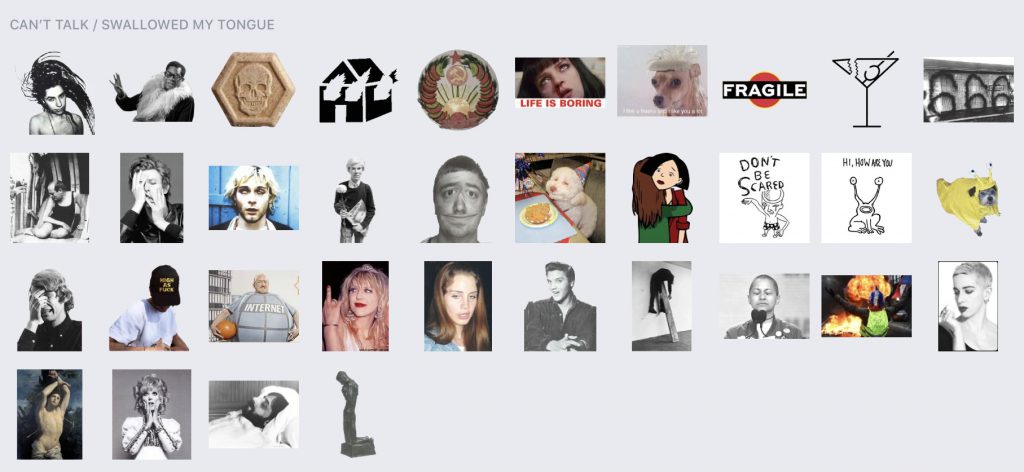 ---
---
---
---
---
---
For the stickers residency program you can apply here.